Embossed prepaid Mastercard®
up to 50.000 € charge limit*
Up to 7.500€
Special Loan ¹ ² ³
Mastercard® without credit check
Your PaySelect carefree packages – secure| comfortable | serious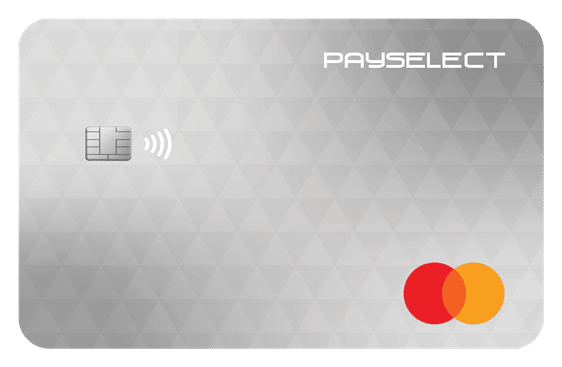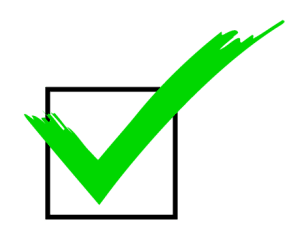 embossed PrePaid Mastercard®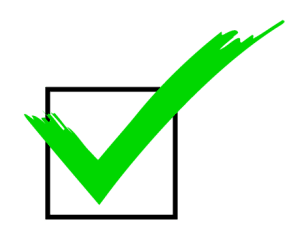 no own bank account needed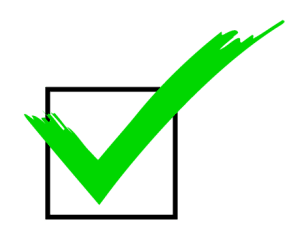 worldwide at more than 36 million acceptance points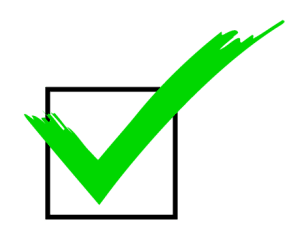 without Schufa check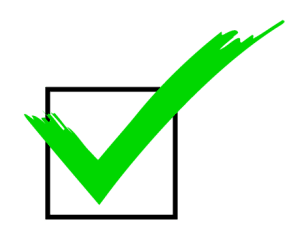 high quality design, get it in black as well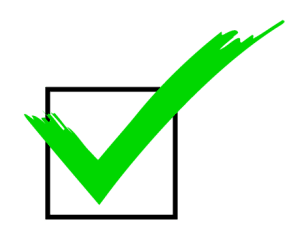 with cash withdrawal PIN at ATM *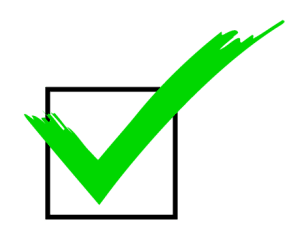 including CVC for payment on the internet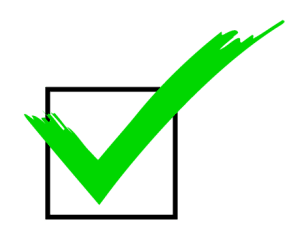 free 0800 customer-hotline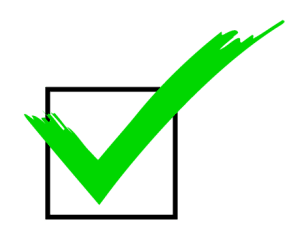 only 99,85 € one-time fee and 49,85 € annual fee
On request additionally secure the credit advantage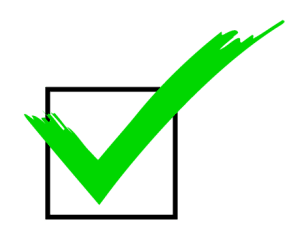 Credit amount of 3.500,- € to 7.500,- € ¹, ², ³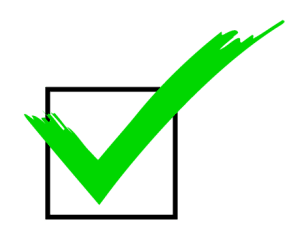 Fixed term with small installments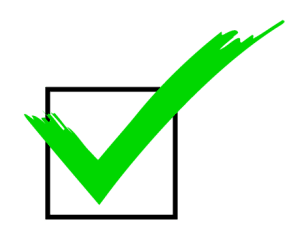 Guaranteed without Schufa check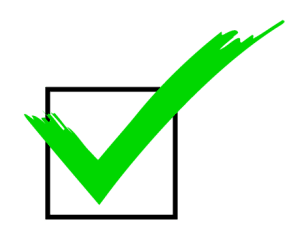 simplified credit check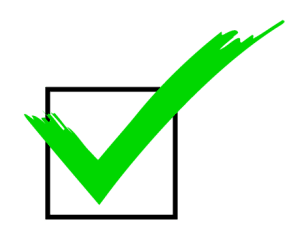 fast payout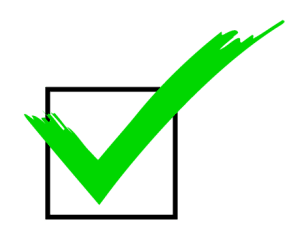 favorable interest rates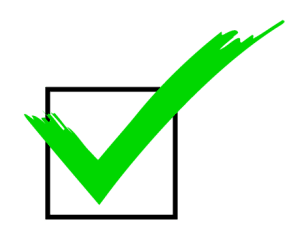 Loan payment for free use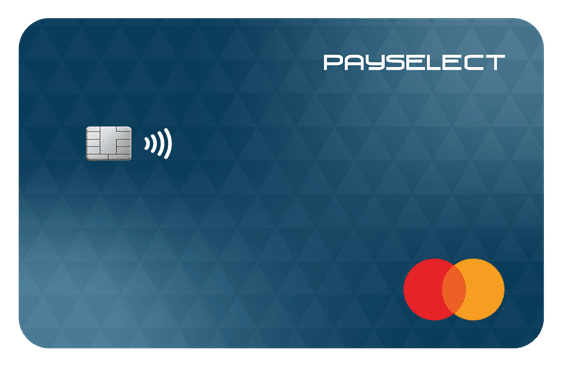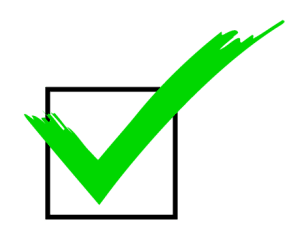 embossed PrePaid Mastercard®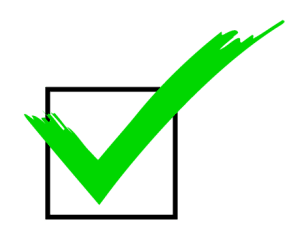 no own bank account needed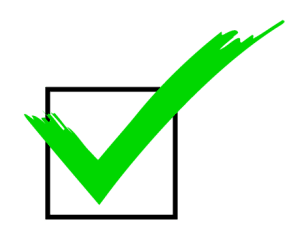 worldwide at more than 36 million acceptance points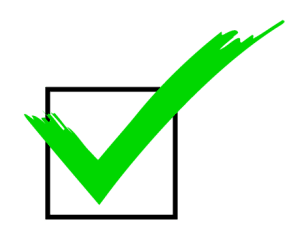 without Schufa check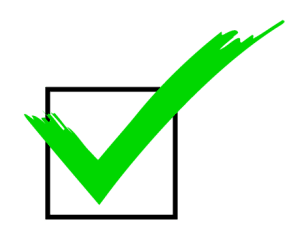 high quality design, get it in black as well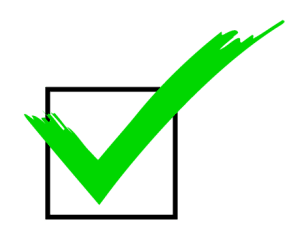 with cash withdrawal PIN at ATM *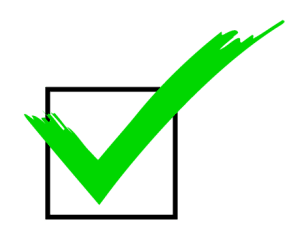 including CVC for payment on the internet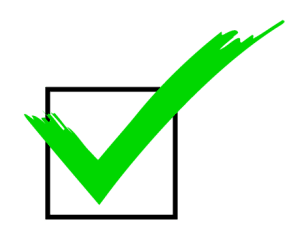 free 0800 customer-hotline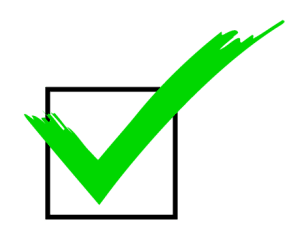 only 99,85 € one-time fee and 49,85 € annual fee
On request additionally secure the credit advantage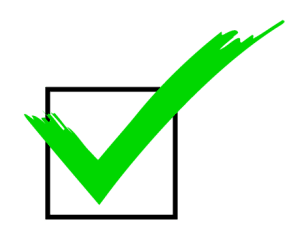 Credit amount of 3.500,- € to 7.500,- € ¹, ², ³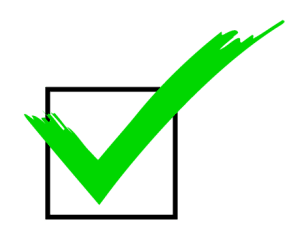 Fixed term with small installments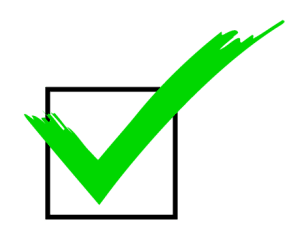 Guaranteed without Schufa check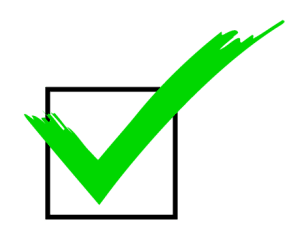 simplified credit check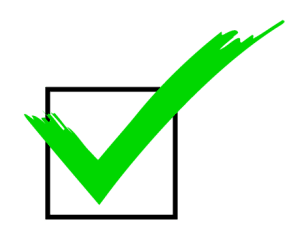 fast payout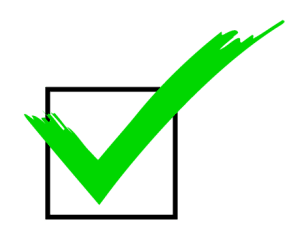 favorable interest rates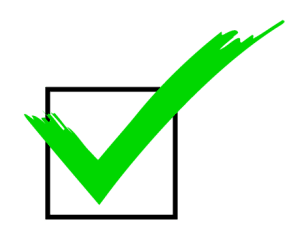 Loan payment for free use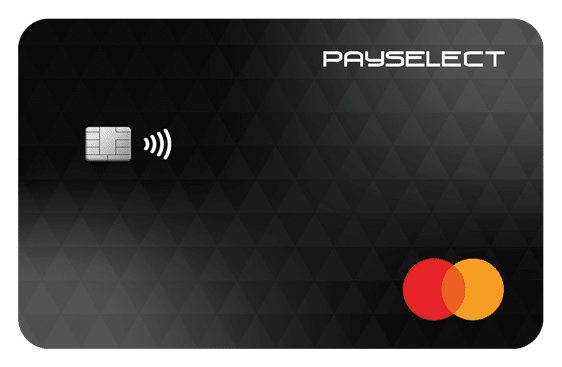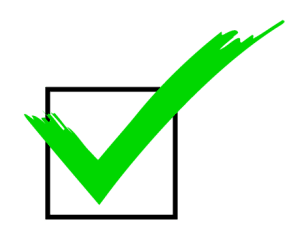 embossed PrePaid Mastercard®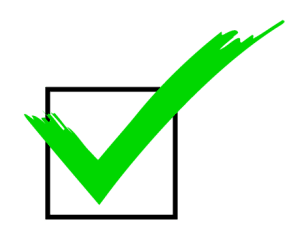 no own bank account needed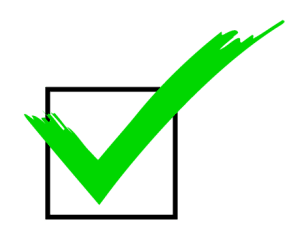 worldwide at more than 36 million acceptance points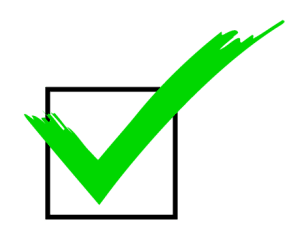 without Schufa check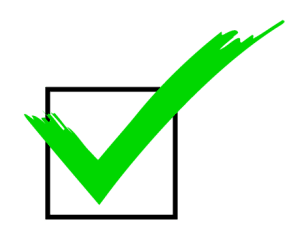 high quality design, get it in black as well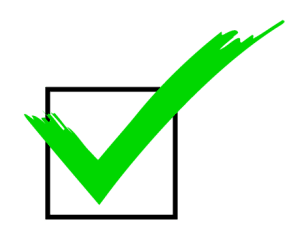 with cash withdrawal PIN at ATM *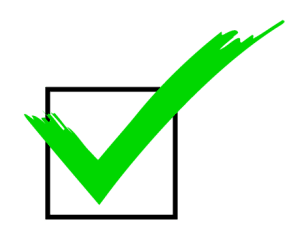 including CVC for payment on the internet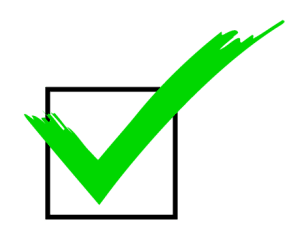 free 0800 customer-hotline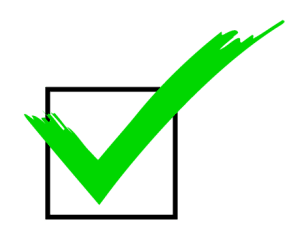 only 99,85 € one-time fee and 49,85 € annual fee
On request additionally secure the credit advantage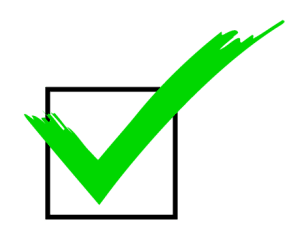 Credit amount of 3.500,- € to 7.500,- € ¹, ², ³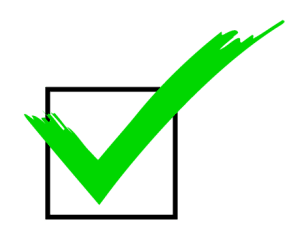 Fixed term with small installments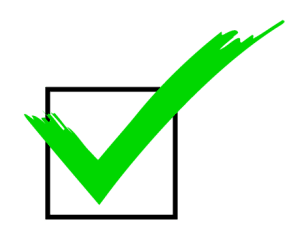 Guaranteed without Schufa check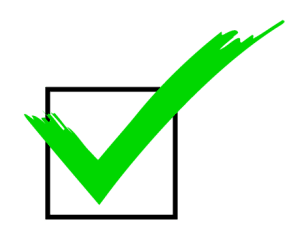 simplified credit check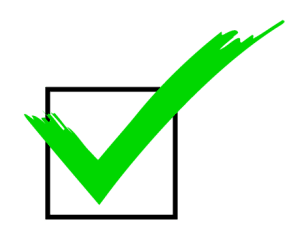 fast payout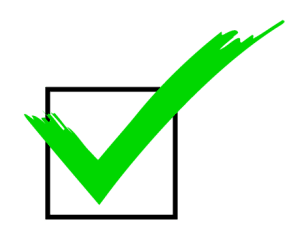 favorable interest rates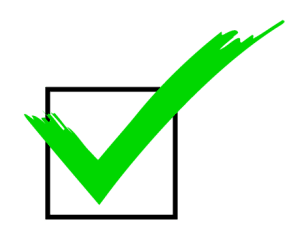 Loan payment for free use
Your benefits at a glance!
You have the possibility to receive a credit without Schufa check up to 7.500, – € Special Loan. The payment is made, after successful verification by our partners, for free use and separately from your Mastercard®.
No income proof is required to order your PaySelect Premium Mastercard®. Secure through Identity Trust.
You will receive a prepaid card where you can individually determine the available amount within the respective limits on a daily basis. Your current account balance can be viewed online at any time.
In cooperation with our international financial partners we offer you further options free of charge if its possible.
The PaySelect Premium Mastercard is a real embossed Mastercard. There are more than 36 million acceptance points worldwide and a worldwide cash access.
As a customer of PaySelect GmbH, you have a service number in the German fixed network at your disposal, via which you can reach your personal contact on weekdays from 10 am to 3 pm.
Order now! Easy and fast!
Frequently Asked Questions
PaySelect Premium Prepaid Mastercard® Card Frequently Asked Questions
The PaySelect Premium Prepaid Mastercard is an embossed Mastercard CHIP and PIN card issued on a prepaid basis. This means that the balance available to spend on the card is preloaded by the card owner beforehand and is available worldwide wherever the Mastercard Acceptance Mark is displayed. The technology used ensures that the available balance and the status of the card will always be checked as part of the payment authorisation process. If you attempt to use the card where this check is not possible, the use of the card will be prohibited.
Your order for the PaySelect Premium Prepaid Mastercard will be treated confidentially. We deliberately refrain from obtaining Schufa information about you when considering your application, and do not report to Schufa, so your Schufa score will not be affected.
Yes, the PaySelect Premium Prepaid Mastercard is approved independently of your Schufa information.
Yes, due to the fact that the PaySelect Premium Mastercard is offered on a prepaid basis there is no credit check (such as Schufa in Germany or KSV in Austria) and no need to request a bank report. You do not even need a bank account.
We have deliberately developed the Mastercard with as few restrictions as possible. The basic requirements are that you must be resident in Germany and you must be over 18 years old.
After you have entered your data in the order form, the encrypted data transfer takes place to our system. Here is an immediate check of your information. Notification of the approval of your new PaySelect Premium Prepaid Mastercard usually takes place within 10 minutes via e-mail and SMS. As soon as the fees for the card have been received by us, the mailing of your new PaySelect Premium Prepaid Mastercard will be arranged.
Video-Ident is an online method of providing identity information. Video-ident can be done with your smartphone or any other device that has a camera, microphone, speakers or headphones and an internet connection. You will receive a link from us immediately after payment of the fees to carry out the identification process. They you will have the opportunity to identify yourself around the clock, 7 days a week. The team is staffed with a variety of foreign language skills. We are pleased to offer this service to you free of any cost.
Yes, the PaySelect Premium Prepaid Mastercard is a fully accepted Mastercard, you can enjoy all the benefits of using a Mastercard where Mastercard is displayed at terminals or on a website as acceptable payment method.
If you use your Card for a transaction in a currency other than the currency in which your card is issued, the transaction will be transferred from the Mastercard payment network to that of Mastercard International Incorporated and converted into the currency in which Your card is issued at a rate shown at https://www.mastercard.co.uk/en-gb/consumers/get-support/convert-currency.html
You can compare the rate being applied to your transaction with the rates published by the European Central Bank by using this link,(https://www.ecb.europa.eu/stats/policy_and_exchange_rates/euro_reference_exchange_rates/html/index.en.html)This will allow you to readily identify any difference between the FX rate and fees applied by Us with the applicable ECB rate using the following example, which is based on data obtained from 30/4/2020:
You will need to be aware of the fee that we may charge and that may apply to any Foreign Exchange transactions. This can be obtained from our website Fees
Go to the Mastercard link https://www.mastercard.co.uk/en-gb/consumers/get-support/convertcurrency.html and select the date of your transaction. . Currently your rate is calculated on the date when the transaction is processed by Mastercard ('presentment day'). From August 11th 2020 the way this date should be calculated will change and Mastercard will use the exchange rate that was used at the date and time your transaction was approved by the merchant (also known as the "authorisation date") rather than at the time the transaction was fully settled by Mastercard ("presentment day").
These rates change on a daily basis at 14:05 USA Central Time Zone and last for 24 hours. The time difference with Central European Time is typically +7 hours (There may be seasonal differences due to Summer Time Daylight Saving) meaning they would typically be set at 9:05 PM CET. So for example, if your transaction took place on 1st May 2020 at 12:00 noon CET, this would convert to a date and time of 1/5/2020 03:00 AM USA CTZ. This would be covered by the rate set on 30/4/2020 covering the period 30/04/2020 14:05 PM CTC to 01/05/2020 14:05 PM CTZ (30/4/2020 9:05 PM CET to 01/05/2020 9:05 PM CET) so you would in this instance select the rate for the 30/4/2020.. .
Input any fee you have been advised of that applies to the transaction, select the relevant currency for the transaction, for example Great British Pound, and the currency of your card, for example EURO.
Enter the value of the transaction into the 'Transaction Amount' field and press the 'Calculate' button.
The amount charged will be shown under the 'Your Card Currency Amount' heading and also displayed will be the rate applied. This will for example display in the format 1 GBP = 1.186 EUR
You can compare this rate by using the link
https://www.ecb.europa.eu/stats/policy_and_exchange_rates/euro_reference_exchange_rates/html/index.en.html. This shows the exchange rate of the Euro against a number of currencies. Click on the required currency (GBP in our example) and the current day's rate is shown at the top of the screen along with a graph and table of previous rates. This can be displayed in either EUR to GBP or GBP to EUR format, in our example you would select GBP to EUR and would see a rate such as 1 GBP = 1.1507 EUR. The historic rates can be obtained by Clicking on the shown graph. The ECB rate shown can now be readily compared with the rate obtained from the Mastercard site.
To establish the difference as a percentage of the ECB rate, please complete the following calculation. Deduct the ECB rate from the returned Mastercard value. In our example this would be 1.186 – 1.1507 = 0.0353 difference. Divide the difference by the ECB rate, in our example this would be 0.0353/1.1507 = 0.030677. This can readily be converted to a percent by multiplying by 100 so that the rate difference in this example is 3.0677%.
We will shortly be adding a calculator to the site to enable you to carry out this calculation more
easily. We will inform you once this is available.
Yes, there are approximately 1.7 million ATMs around the world where you can get cash loaded onto your card up to daily limits. Please note that to take full advantage you may need to upgrade your card to access increased limits. Daily limits range from €20 to €600 every day. Please note that in some countries there is a different daily limit. The fees for cash withdrawals may vary.
You can find further information in the General Terms and Conditions on our website.
Once approved and the payment has processed, Your personalised card should be delivered within 7 – 9 business days.
There are two different levels of identification for card holders. These levels govern the amount that may be pre-loaded onto the card. You can find information about your current ID Level at your online account.
ID-Level 1 -IDV: There is a need for identity documents and a proof of address to be supplied and the maximum amount that can be loaded is €15.000 per year.
ID-Level 2 – IDV+: With a proof of your source of funds, your load limit is further increased to a limit of €50.000 per year.
All limits represent amounts loaded annually in the aggregate.
If you are the holder of a previously issued card set at IDV Level 1 – SDD, different load limits apply. The maximum that can be loaded monthly is €1.000 ( €100 Germany) and the annual maximum is €2.500 (€1.200 Germany)
All limits represent amounts loaded annually in the aggregate.
You can pay money in online via the "load funds" option once you have logged into your secure PaySelect Premium customer portal at www.cardcompact.cards. The minimum load amount is €10 and the maximum onetime load is €2.500. You can top up your card up to 3 times a day once you have completed an ID Level upgrade.
Full instructions on how to load funds is given on the site. You will need to have ready details of the intermediary bank for your region (name of account-holder, account number, sort code and possibly also IBAN und BIC), the amount to be loaded and the unique 9 digit reference printed on your card which has to be quoted as the payment reference number to identify your payment and ensure it is promptly applied to your account. You can alternatively use your full first and last names and the last six digits of your PaySelect Premium Prepaid Mastercard and the name of the card-holder. The time taken for the money to appear on your account depends on the
method chosen and the usual bank processing times for that method. In certain instances this can be instantaneous, or it may take up to 3 or 4 days. You'll start to find your way around the PaySelect Premium Prepaid Mastercard login area very quickly and will soon be able to choose your preference pre-load methods.
You can upgrade at any time or you will be requested to do so via an email from our compliance department once your current load limit has been reached. When your card is issued it comes with ID-Level 1 IDV as standard so you can immediately load and start using the card. Upgrades are achieved by providing information on the source of the funds used to load the card. Please be aware this information is only used by Card Compact and its partners for due diligence purposes and is not shared with any third parties.
To upgrade to ID-Level 2 IDV+ you are required to provide proof of source of funds (i.e. a copy wage slip, a bank statement showing a regular employment or other income).
We would be delighted to take your call so that we can answer any questions you may have. Please call us on 069 348 73 76 0.
A Virtual Prepaid card is an electronic payment device which can be used for on-line payments only. The Virtual card has all the attributes of a Plastic Card that are required for online transactions; A 16 Digit PAN (the long card number), an expiry date and a CV2(CVV) code, thereby allowing details to be entered online to approve purchases. The card also has the 9-digit Unique ID you use to send funds to the card and as which is used identify it when logging onto the portal. Note that if you wish to use your prepaid card for POS or ATM type transactions, you will need to convert the Virtual card to Physical.
Within the customer portal there is an option to convert your Virtual card to a Physical one. The card will be dispatched and should be delivered within 5 – 7 working days. Your Virtual card will continue to operate until you activate the new card. Note that in some cases a fee may be charged for converting Virtual to Physical. Details can be found in the terms and Conditions here.
Details of your Virtual Card will be sent to you via a mixture of Email and SMS to the email address and mobile number currently stored on your account or used within your application. If this is a new card, or your previous card had not yet been activated, you will need this information, plus your original 6 digit security code, and you will then be able to activate and log onto your new card. If this is a replacement card for a previously active card, you will be able to access the portal using the newly issued Unique ID and your existing password.
From within the Portal, you will be able to see the missing parts of the card PAN and the expiry date, allowing you use the card for online transactions when suitably loaded with funds.
Credit Frequently Asked Questions
We werk with the largest financial service providers. This will give you access to special financing options. Of course everything without pre-cost or other improper fees. The schufa-free loan is issued by a Swiss bank that has no access to the Schufa. Thus, there can not be checked and there is also no Schufa entry in the payment of the loan.
The credit rating means the assessment of the financial circumstances. That includes income and liabilities. The liabilities include existing loans, used syndicated loan and possibly negative entries in the Schufa.The income is the amount, nature and duration of the current income assessed. lf the income comes from public institutions (eg Hartz4) this has a negative effect on the credit rating.
The Schufa stores a lot of data about you, such. As address, date of birth, existing loans, credit cards, mobile phone contracts and checking accounts. Furthermore, payment problems (eg terminated contracts, notice of payment and personal bankruptcy) are recorded there. The Schufa has no information about your account balance, unless the account is terminated. Also, the employment relationship or your income is the Schufa not known.As a rule, the data is collected and maintained by the cooperation partners (eg banks) of Schufa.
The Schufa score is a complicated calculation of all stored data that is used to calculate a percentage that is supposed to indicate the likelihood of your financial condition. Virtually all banks in Germany use this calculation when deciding to open current accounts, approve loans and issue credit cards.